French Bulldog Slippers
"Wow… are those FRENCHIES on your slippers?" Yes! The coolest thing you'll ever wear on your feet are these lil' fellows. Be the star of any pool party or a beach.. or just wear those while going downtown for a coffee… you'll definitely become a spotter wherever you appear!
 Feel the ultimate comfort this summer season and celebrate the love for these little gremlins in our Frenchie Mom Summer Slippers! 
made of soft and comfortable rubber sole
non-slipping sole
available in different designs
inspired by the love for Frenchies
perfect footwear for the summer season
easy to clean, elastic, soft, and comfortable
Why we love it?
Who doesn't like to wear slippers in the summer? If you're a proud Frenchie mom, we're sure you'll adore feeling something comfy and soft on your feet that will remind you of your pet at the same time. These summer slippers celebrate the love for these adorable batpigs, and they'll give you the feeling of walking on clouds! Ensured with a non-slip sole, these slippers will surely be the most-wanted item in your town.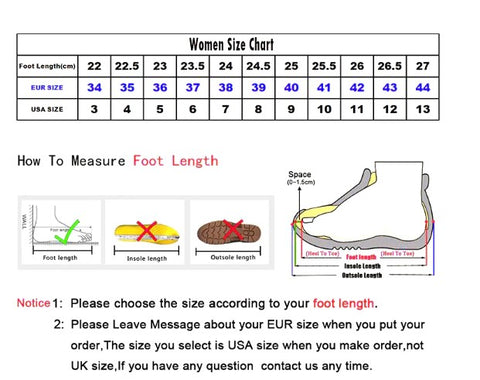 All Frenchie World slippers are made of durable materials that will make you feel like walking on the sand! They have anatomical arch support and will always keep your feet comfortable and restful.
Check out the craziest Frenchie World Slippers!
From home slippers to pool slippers, Frenchie World has them all!
For making some memorable pool and beach adventures, we recommend you to check our Kids and Women pool slippers!
In case you are searching for home slippers that will make your feet warm and cozy, check out this Plush French bulldog Slippers! Traction dots throughout the sole ensure your slippers stay right where you want them.