French Bulldog T Shirts
A Frenchie statement on your t-shirt: the best way to show the world around you that you're a proud member of the global french bulldog lovers community. These shirts feature some really clever and amusing Frenchie-related jokes and memes.
2020 Summer French Bulldog Graphic Women's T-ShirtsThere is nothing better than wearing lightweight T-shirts during the summer. That's why we've designed this French bulldog Graphic Women T-shirt to make your summer days cozy and special.
Polyester / cotton mix
Water based colour print
Machine washable
Comes in many Frenchie-inspired patterns
Why we love it?
Perfect for every occasion, this French bulldog Graphic Women T-shirt can be easily matched with different outfits. Whether you are a sports or a casual person, this Tee will make every clothing combination special and spotted. You can choose your favorite pattern and color and show everyone how much you love your little frog dog.
Size chart: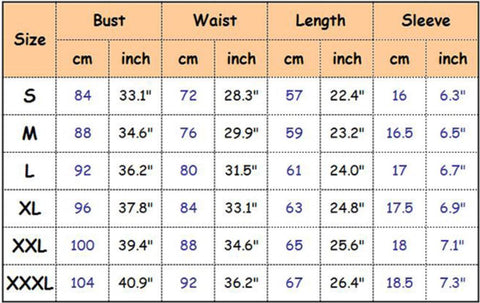 CHECK OUT THE BEST-SELLING FRENCH BULLDOG T-SHIRTS COLLECTION
Since we all know that Frenchies are iconic in many ways, we decided to produce t-shirts that will put a smile on everyone's face. The following I DIDN'T FART SLIM FIT French bulldog t-shirt perfectly describes the daily struggles of owners of this breed.
In Case Of Unhappiness Womens T-shirt is our second best-selling Frenchie t-shirt meant for Frenchie moms. It is available in many colors and can present a lovely gift for your special person.
Life is better with friends by our side. That's why we decided to create a FRENCHIES t-shirt to celebrate all loyal friendships in the World.
WHAT ARE THE FUNNIEST FRENCH BULLDOG T-SHIRTS?
Frenchie owners are pretty much familiar with their dogs' greatest loves – sleeping. French bulldogs are complete winners when we talk about the hours spent in sleep. That's why we think the following Not Today French bulldog t-shirt will make laugh every lover of this canine.
Inspired by the world-famous movie The Godfather, we thought it would be great to see a Frenchie in one of the best roles of Hollywood blockbusters. The Dogfather T-shirt is available in many colors and there's no way that Frenchie dads won't like to wear it.