Soft Suede French Bulldog Harness And Leash
$29.90 – $37.90
Provide your dog with superior comfort and silky skin touch when going to walks by using our Soft Suede French Bulldog Harness And Leash.
made of soft suede
silky touch onto the skin
ideal for Frenchies with sensitive skin
hand washable in cold water
extra padded for better fit onto the skin
ideal for untrained puppies
double D-rings onto the dog's back
Why we love it?
Unlike other French bulldog harnesses, this one is specially crafted for dogs with a tendency to allergies. The soft suede can't harm the skin and will provide gentle pressure to the chest area. That's why this is one of the best French bulldog harnesses for untrained puppies who need to learn to walk obediently. The harness comes with a matching leash and you can choose between 5 colors that can be easily matched with the rest of the outfit. Another feature that you'll adore about this dog harness is the wide neckline, which is very important to consider for the French Bulldog Breed.
Size chart: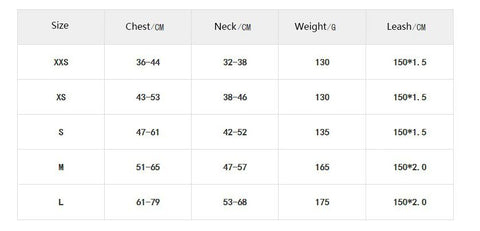 SKU:
N/A
Categories:
French Bulldog Harness
,
Harness & Collars
,
Home page
Tags:
best dog harness
,
best harness for french bulldog
,
best harness for small dogs
,
best pug harness
,
Boston terrier harness
,
dog harness
,
dog leash
,
french bulldog
,
French Bulldog harness
,
frenchie
,
Frenchie leash
,
leash
,
suede harness