Handmade Organic Frenchie Hoodie
$29.99
Decorated with camouflage pink details, your Frenchie will look like a million-dollar furbaby when going for a walk!
Composition: 100 % organic cotton
Machine washable on 30 c
Decorated with camouflage details
Ideal for the spring and fall seasons
Why we love it?
Every Frenchie deserves to wear equally cool clothes as humans! That's why we've designed this Handmade Frenchie hoodie that is decorated with 3 colors (black, grey, and pink camouflage). The high cut is put to prevent your dog from messing when going to the potty, while the hood has a hole where you can attach the leash. It's easy to dress on and off thanks to the zipper that prevents fur twitching.
Size chart: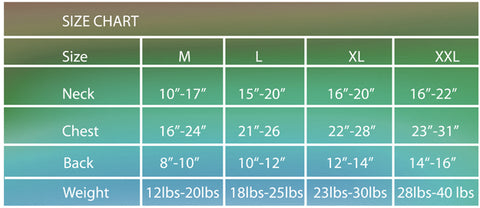 SKU:
N/A
Category:
Dogwear
Tags:
boston terrier hoodie
,
dog harness
,
dog hoodie
,
dog organic clothes
,
french bulldog
,
frenchie
,
frenchie bulldog
,
Frenchie bulldog clothes
,
frenchie bulldog hoodie
,
frenchie clothes
,
frenchie clothing
,
Frenchie dog
,
Frenchie hoodie
,
frenchie organic
,
frenchie organic clothing
,
frenchie shop
,
frenchie store
,
frenchies
,
Frenchies dog hoodie
,
Frenchiestore
,
hoodie
,
hypoallergenic hoodie
,
organic dog clothes
,
organic dog clothing
,
organic dog hoodie