Summer Cooling Vest
$37.90
Summer Cooling Vest
French Bulldogs will love to chill on the beach, hike, or just enjoy the hot summer day when they can keep cool with the Summer Cooling Vest. MUST HAVE THIS SUMMER!
Protects the heart region and chest, vital for circulation.
Provides protection from the sun and cooling
2 CUSTOM MADE frenchie pattern designs
Ideal for training or shows
Excellent absorption capacity
The light-colored fabric reflects solar radiation
How To Use:
Dip in cold water
Wring dry
Cool down
Why we love it?
Summer cooling west will help your Frenchie stay cool while protecting it from sunburns. The wonderful design will draw attention where ever you go! This summer must-have comes in the cutest yellow and pink colors with Frenchie face patterns! 3 protection layers absorb, store and exhaust moist so your dog is safe and cool!
Sizing Chart: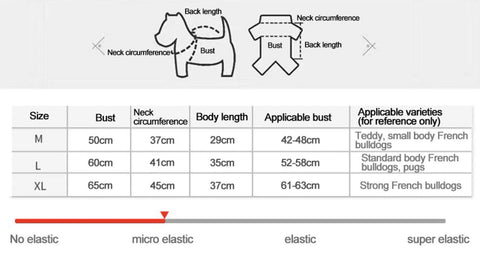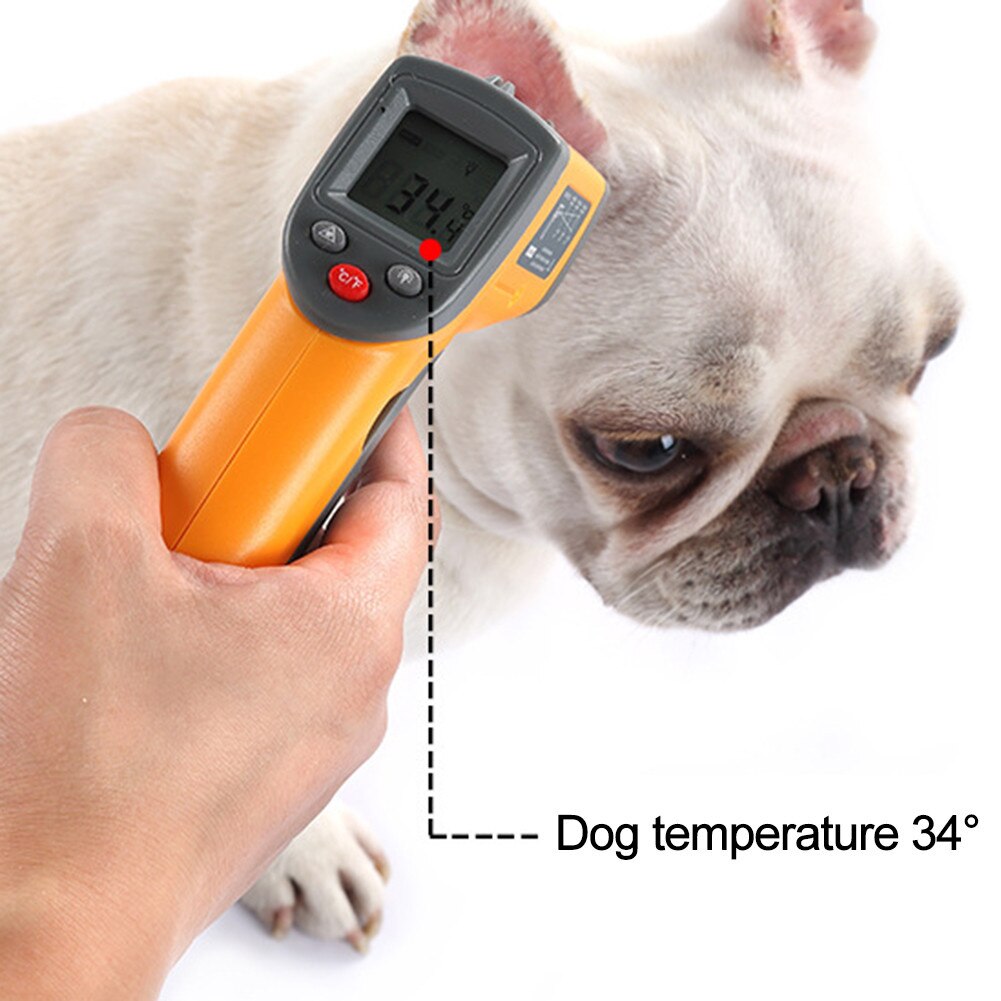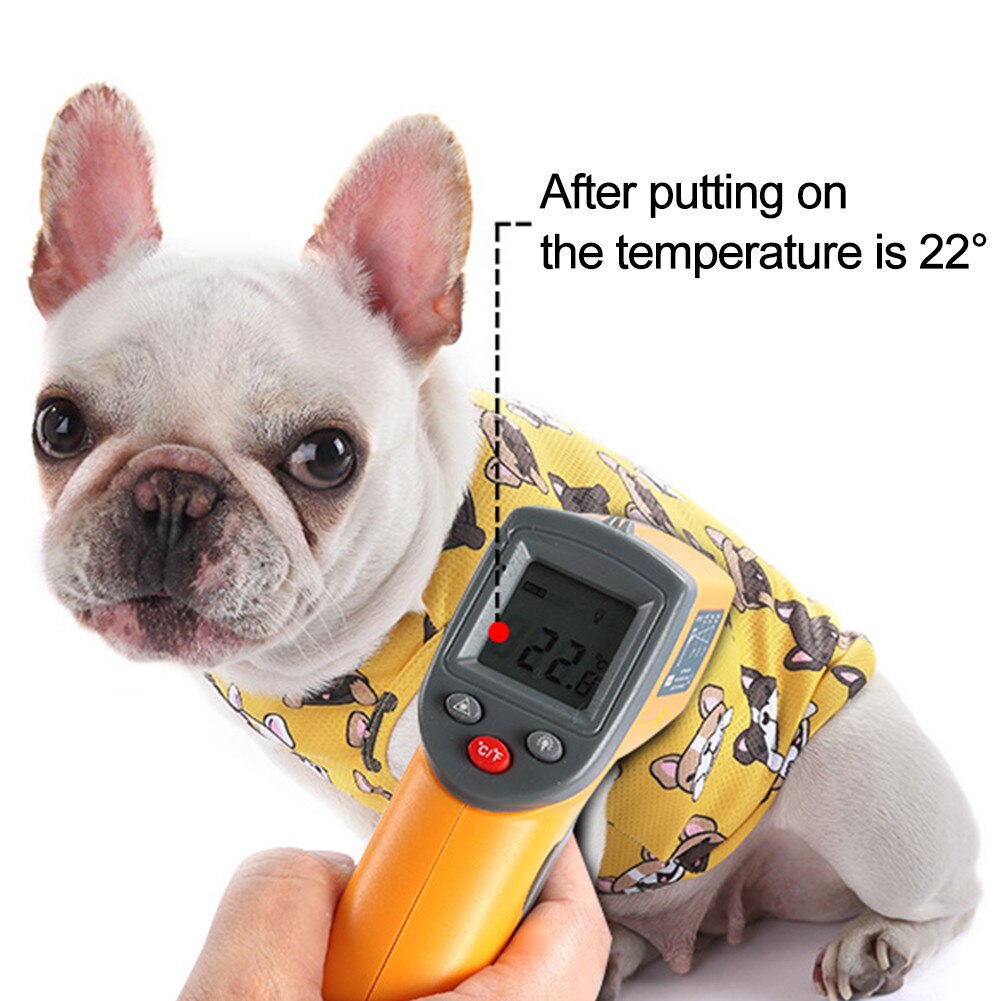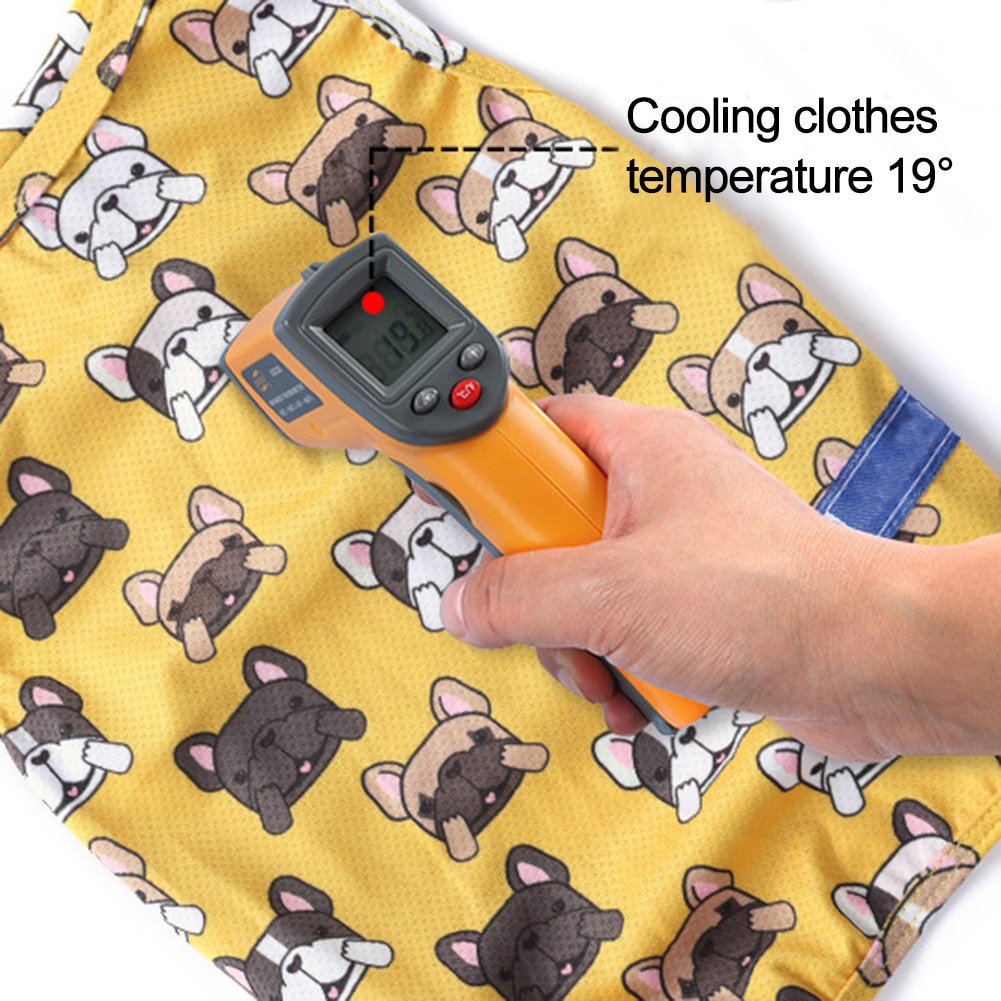 SKU:
N/A
Categories:
Dogwear
,
French Bulldog Cooling Items
,
French Bulldog Health & Care
,
French Bulldog Shirts
,
French Bulldog Summer Essentials
,
Home page
,
Homeware
,
New Arrivals 2019
Tags:
cool
,
cooling
,
summer
,
vest