Camouflage French Bulldog Jumpsuit Pajamas
$30.00
Make your pooch spotted and safe from chilly weather by dressing him/her into our Camouflage French Bulldog Jumpsuit Pajamas.
Double ribbed and elastic cuffs
Easy to dress on and take off thanks to the fabric's stretchability
Available in different colors and sizes
Hand washable in cold water
High-quality and non-toxic colors
Composition: cotton blend
Why Do We Love It?
Suitable both for indoor and outdoor wear, this Camouflage French Bulldog Jumpsuit will make your dog spotted, and warm on breezy days. Camouflage pattern never goes out of style so your dog will always have a fashionable pick of dog wear in his closet. Made of a cotton blend, it has been secured with elastic cuffs that will support all your dog's activities.
Size chart: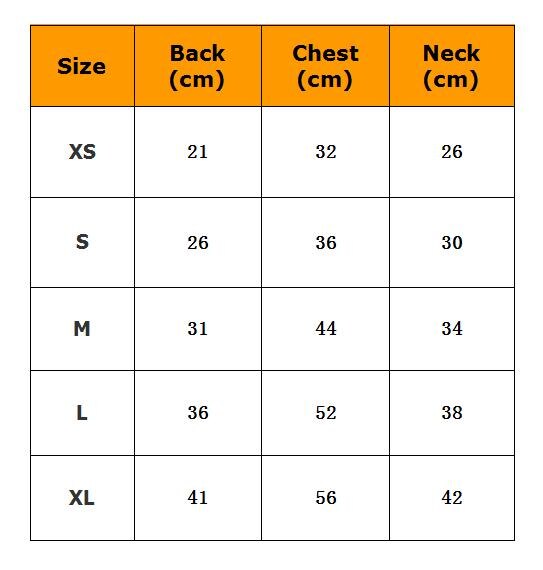 SKU:
N/A
Categories:
Dogwear
,
French Bulldog Pajamas
,
Home page
Tags:
camo
,
camouflage
,
dog pajama
,
dog pajamas
,
French Bulldog pyjamas
,
pajama
,
pajamas
,
pyjama
,
pyjamas