French Bulldog Life Jackets
French bulldogs swim as good as a brick – that's why a life jacket is a must-have if your Frenchie could sometimes be anywhere near any body of water.
Also, a franchie could be taught to swim while wearing a life jacket. So, grab one or more of these, as you're definitely gonna need them!
Camouflage Frenchie Swimming VestEvery Frenchie needs to get ready for splashes and waves by wearing a high-buoyancy dog swimming vest.
ensured with high-buoyancy panels on both sides
available in attractive and bright camo patterns
reflective safety straps
emblazoned with a shark fin
adjustable velcro closure on the belly
safety back handle
Why we love it?
Enjoy swimming adventures this summer season and make your furry friend safe in both shallow and deep water with our Camouflage dog swimming jacket. It comes in attractive and highly-visible bright colors and it is ensured with reflective stripes on both sides. The floating panels will keep your dog on the top, and prevent it from sinking. As a cherry on top, the swimming vest features a hilarious shark fin on the back. So, watch out! There is a fat and furry shark who is lurking from the sidelines.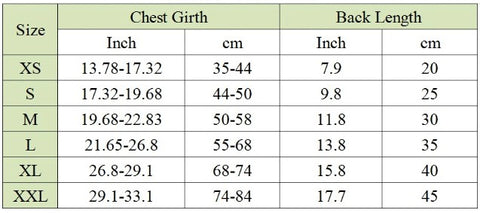 Why does your Frenchie need a life jacket?
Due to their short and compact build, Frenchies sink like rocks. Therefore, it's highly advisable not to leave them alone when they are near water. Even when your Frenchie has already been taught to swim with a life jacket, it's not recommended to leave them without supervision. A dog can easily turn upside down due to waves.
Check out our best-selling life jackets
Frenchie World Team has prepared a wide assortment of Frenchie life jackets for your batpig. Our Shark Dog Safety Life Jacket is specially made to make your pup spotted and to make sure your pooch is always on top.
For those who prefer classic design, our Frenchie World Life Safety Vest is made of Oxford breathable Mesh and comes with a handle for owners.
If your furry gremlin possesses a kind of sassy personality, our Mermaid Dog Life Jacket will definitely make him/her the biggest star on the beach! Show some Mermaid moves with this glittering dog life jacket!