French Bulldog Summer Cooling Jacket
$36.68
We are super excited to introduce you to the ultimate solution for keeping your Frenchie safe from overheating. By putting specially-crafted gel packs in a cute backpack, your Frenchie will gradually decrease the body temperature without experiencing an unpleasant temperature shock.
Gel packs included that provide a cooling-effect
Vest made of breathable mesh
Backpack made of a fabric that is heat-resistant
A practical and stylish solution for your little gremlin
Stretchable mesh and high cut
Wide and elastic neckline to prevent chocking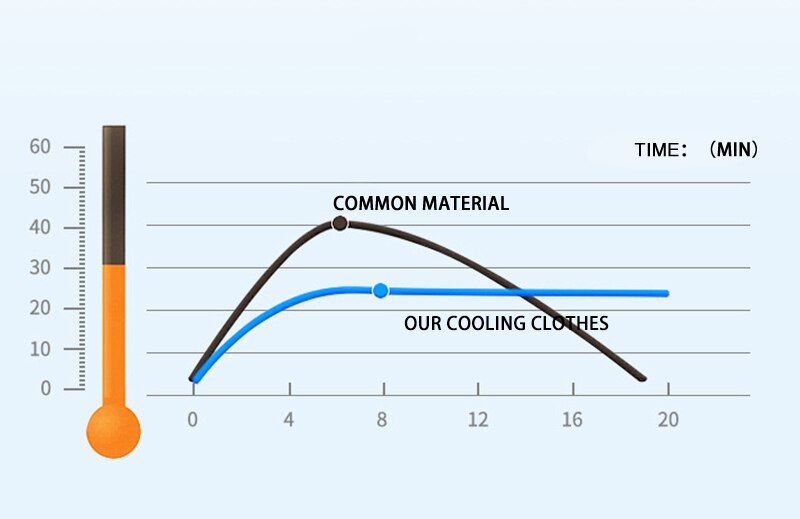 Why We love the French Bulldog Cooling Jacket?
Unlike other cooling vests and jackets for French bulldogs, this one consists of a special addition that comes in the shape of a backpack. To use this French bulldog cooling jacket, the first step is to leave the gel packs in the fridge for approximately an hour. The vest/jacket is made of a breathable mesh that is known as one of the best fabrics to use during the summer season because it improves ventilation. At the same time, your Frenchie will get essential protection from UV rays and a cooling effect that is a life-saving requirement for these batpigs.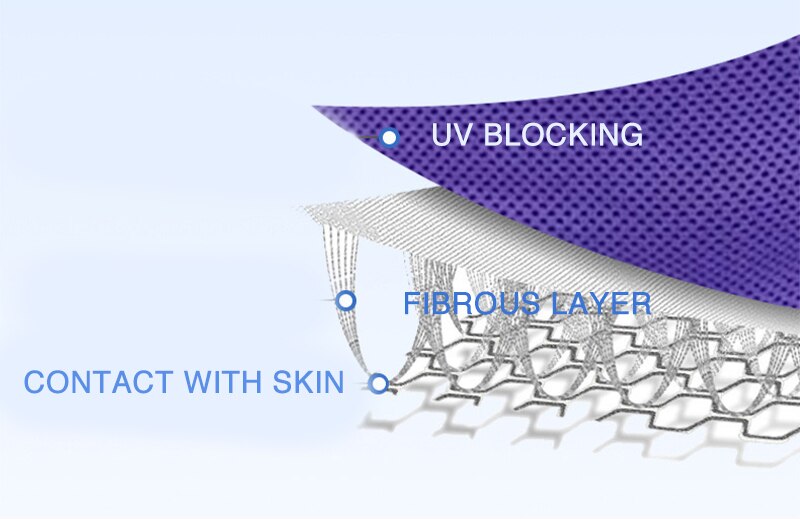 The second step is to soak the vest into the cold water and to twist it dry. Dress up your Frenchie, and don't forget to put the cold gel packs in his backpack. It's the most important step that will do the magic for your little gremlin! As your Frenchie walks in hot weather, the mesh vest will become dry but the gel packs will still keep your dog safe from heatstroke. They'll gradually release the cooling effect over the dog's body, so you'll be able to calmly spend time outdoor with your Frenchie. As a French bulldog owner, you need to know that these pooches don't do well in hot temperatures. Therefore, using different cooling items is a 'must-have' requirement. Since they have brachycephalic skulls, they quickly get tired and their short nostrils can't enough cool off the air they inhale. Luckily, by using this French Bulldog Cooling Jacket by Frenchie World, your dog will experience many benefits.