Fuzz & Buzz French Bulldog Sweater
$25.90
Let your pooch experience extreme warmth and the ultimate protection when going on outdoor adventures in this fuzzy French bulldog sweater.
made of faux sheep fur
available in three bright colors
elastic neckline, hem, and cuffs
machine washable
soft, cozy, and extremely warm
the fuzzy fleece is known as one of the best fabrics in winter clothing production
Why we love it?
Your dog deserves to feel warm, just like you! Let's face it, cold and freezy days are closer than ever. You Frenchie might not be able to tell you how cold he feels, but you know when he starts to shake that it's time to dress him into a quality dog sweater! You can't go wrong with this pick for your furry friend because it's made of fuzzy and thick fleece. The elastic neckline won't restrict your Frenchie's breathing and it comes in a gorgeous pink, brown, and lilac colors. In case your furry friend needs extra support on freezy winter days, we recommend you have a look at our great assortment of French bulldog jackets & coats!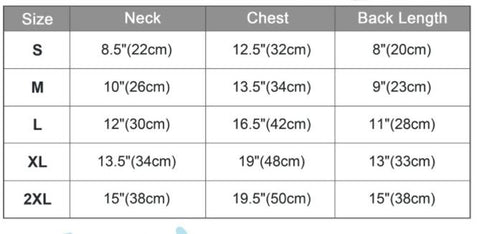 SKU:
N/A
Categories:
Dogwear
,
French Bulldog Sweaters
,
Home page
Tags:
dog sweater
,
fleece
,
french bulldog
,
french bulldog sweater
,
french bulldog sweaters
,
frenchie
,
frenchie sweater
,
fuzzy
,
sweater